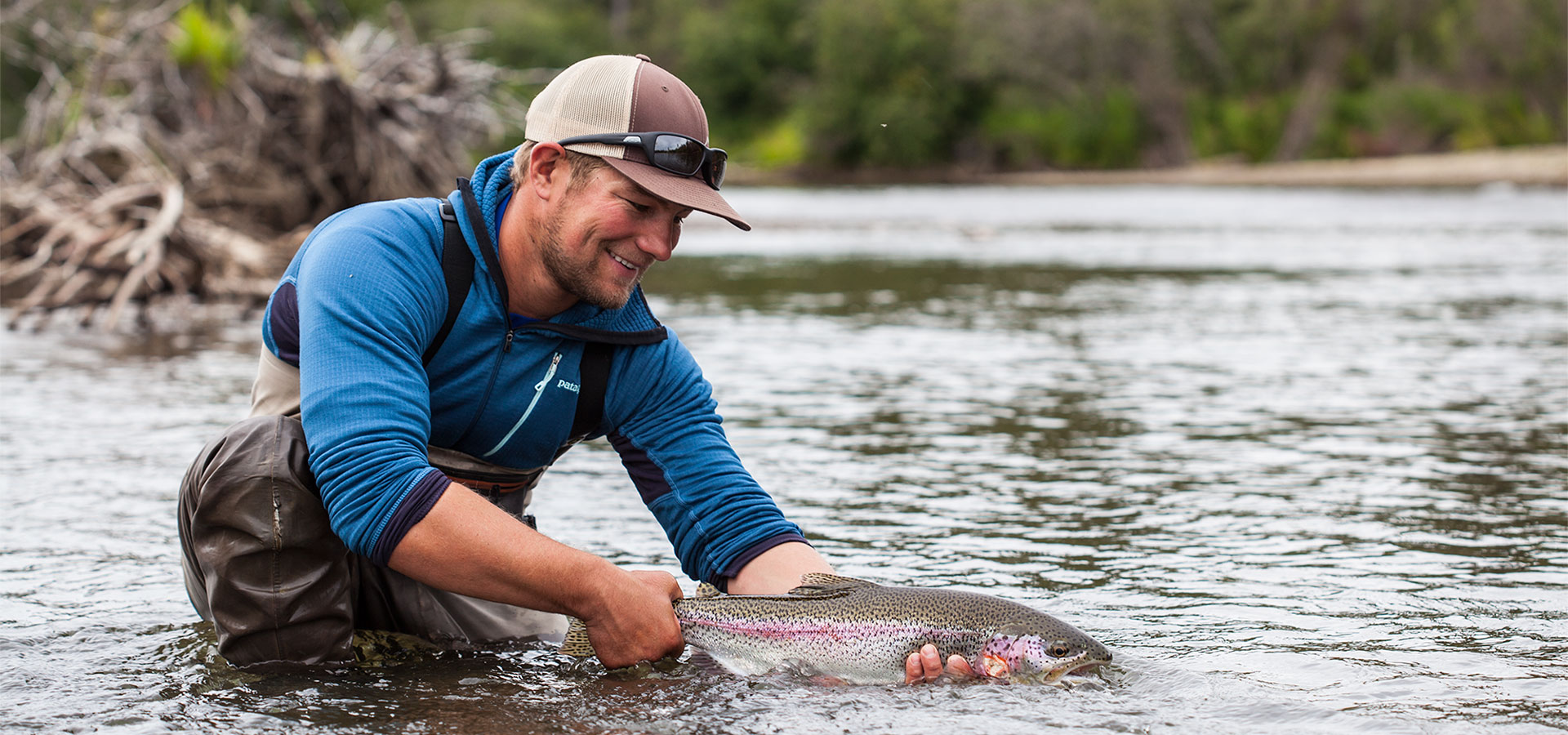 17 Mar

July 4th Holiday Grand Opening Special

Fishing the Aniak provides a magnificent diversity of fish with 11 species of fish running through its waterways each season. This particular week offers prime-time "mousing" Leopard Rainbow Trout!  You can also enjoy tackling Northern Pike, rare Sheefish, Arctic Char, Artic Grayling, Pinks, Chum,  Kings (*if permitted), Sockeye, Dolly Varden, and more.

"You have to experience this to believe it!"
July 4TH HOLIDAY GRAND OPENING SPECIAL 2015
July 4 – 11, 2015 ONLY $4,395 per Angler
Enjoy an amazing wilderness fishing adventure with the amenities and comforts of home.
Mouth-watering Food, Beverages, Jet Boats, Certified and Knowledgeable Guides, Great Accommodations including the New Lodge & Cabins, plus an additional Tent Camp experience with a Drying Tent for Boots & Waders, Dining Lounge, First Class Customer Service, and much, much more!
Click here to view the Fish Run Chart 
~A most Remote, Unique, and Bountiful river some have called the "aquarium" of freshwater Alaska~
CALL or EMAIL US TODAY to take advantage of this INCREDIBLE savings!!
1 (800) 747-8403