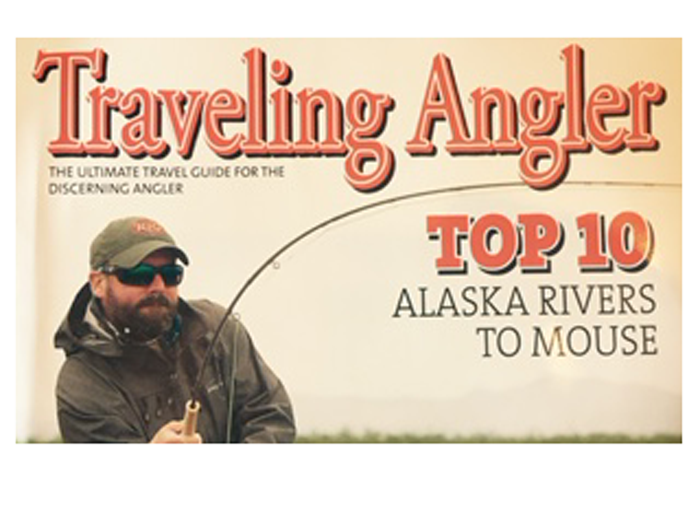 29 Nov

THE ANIAK RIVER: ONE OF THE TOP TEN RIVERS IN ALASKA TO MO– USE

SKATING FURBALLS

You can go anywhere in Alaska and fish for Rainbows with an egg pattern under a strike indicator. This simply isn't the same as watching a hungry, carnivorous leopard-spotted Rainbow hammer an innocent rodent on the surface of a small stream. Because of this fact, Traveling Angler magazine did a piece on the top ten rivers to fish mouse patterns in Alaska, and the Aniak made the list!
COMING IN AT NUMBER 4, the Aniak River and its small, clearwater tributaries are praised for having perfect vegitation and habitat for small fury critter. The combination of this, and the large, low pressured Rainbows that reside in the Aniak make for a tremendous mouse fishery. Even when Salmon are present in the fishery, the Rainbows still key in on mice splashing around on the surface, so the mouse fishing is amazing all season long.
 So, if you like watching large Rainbows explode on your fly as it skates along the surface, the Aniak river is for you!