We've all heard of the double haul. Many associate it with salt water fishing, but it can be a very useful cast to have in your quiver. You will experience fishing success at Aniak with or without it, but you might find it can come in handy. Perhaps you spot a...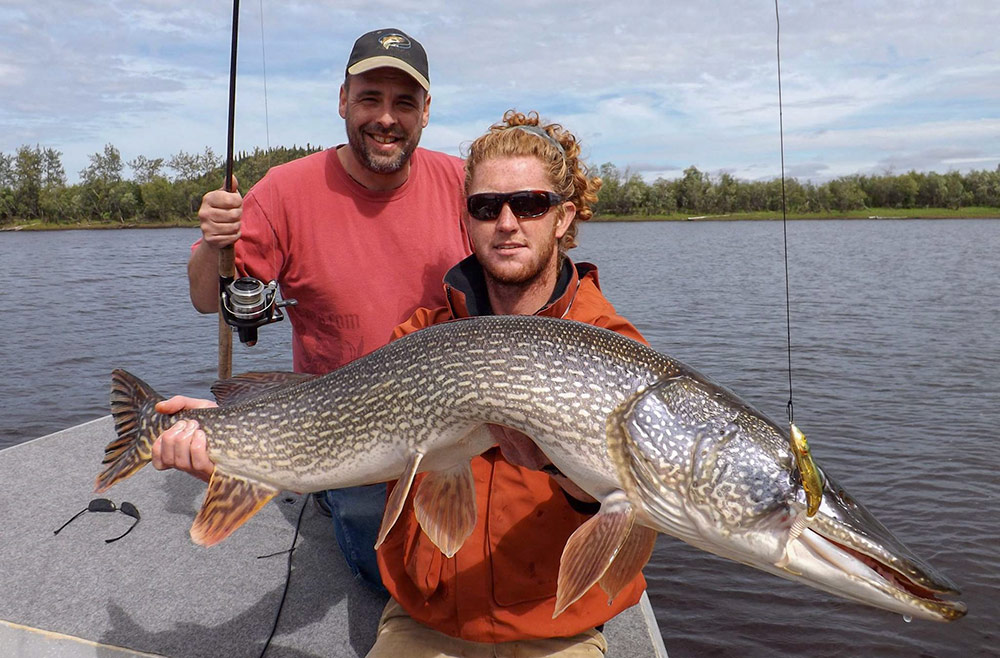 Fishing for Northern Pike on the Aniak River can be thrilling to say the least. Just like most things in Alaska, they are just bigger out here. Clearly, the fun part of pike fishing is the ferocious take, and the fight that follows. What comes next can be intimidating to some - unhooking...

We feel so fortunate to have our fishing lodge be positioned perfectly in the state of Alaska. The Aniak River, and its mother, the mighty Kuskokwim, boast some of the largest salmon returns in the world, in turn, providing the support and nutrients for numerous different resident species including, Grayling,...