The Dolly Llama is a very simple fly to tie. It is also one of the most versatile streamers used in Alaska. Depending on the color combination, this fly can be tied to imitate salmon flesh tumbling down the river. It can be used as a salmon smolt pattern to swing...
Another season of incredible mousing for the ferocious Aniak River rainbows. Check out the teaser . . ....
3 Tips for Tuning - Up Your Cast Well, the time has finally come friends. The cold weather has set in and we are closing up shop out here on the Aniak. Sad days indeed, but on a brighter note, it has been quite an amazing year with lots of new...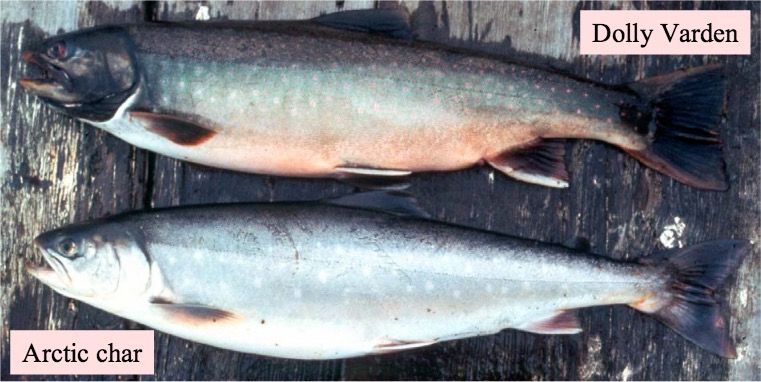 How to Tell the Difference Each year our guests find themselves knee deep in some of the best trout and Dolly Varden fishing that they have ever experienced. During this fish fest, inevitably one question always comes up. "Is this fish a Dolly or a Char?" Quite possibly one of the most...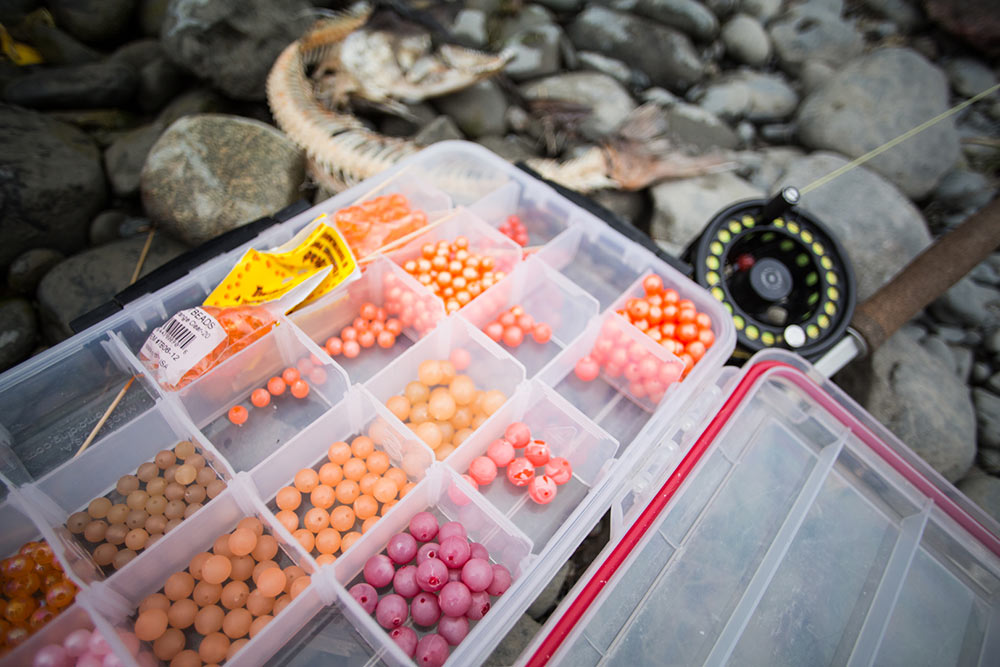 THERE IS MORE THAN ONE WAY TO THREAD AN EGG It seems that when it comes to Alaskan trout fishing there are two types of anglers; those who use beads, and those who don't. Regardless of where you stand on this issue, one thing is for certain - beads catch fish....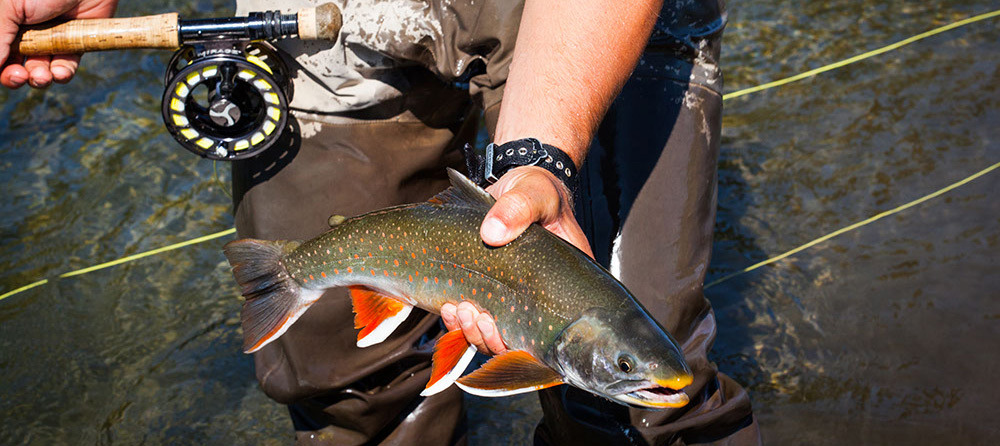 While we often talk about the fantastic mousing that we have, but many times fooling our beautiful leopard trout requires a more delicate and precise technique - matching the hatch, salmon egg style. The salmon runs are in full swing here on the Aniak, and like clockwork, the beautiful trout...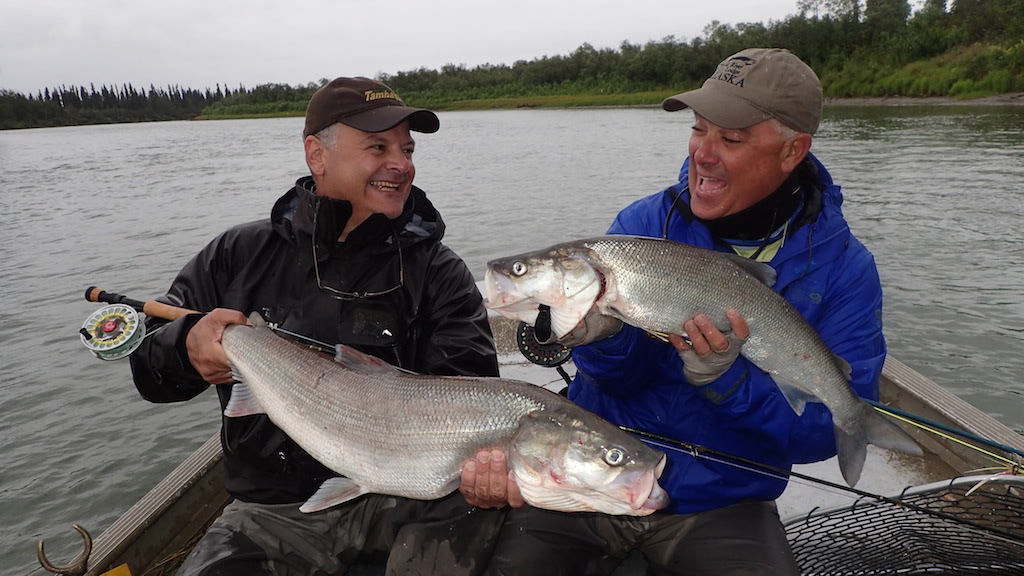 It is hard to believe that fall is right around the corner, but that is exactly what the Aniak is telling us. All the critters, from the rainbow trout to the brown bears, are stocking up for the winter ahead. As they look forward, we enjoy looking back on a season...